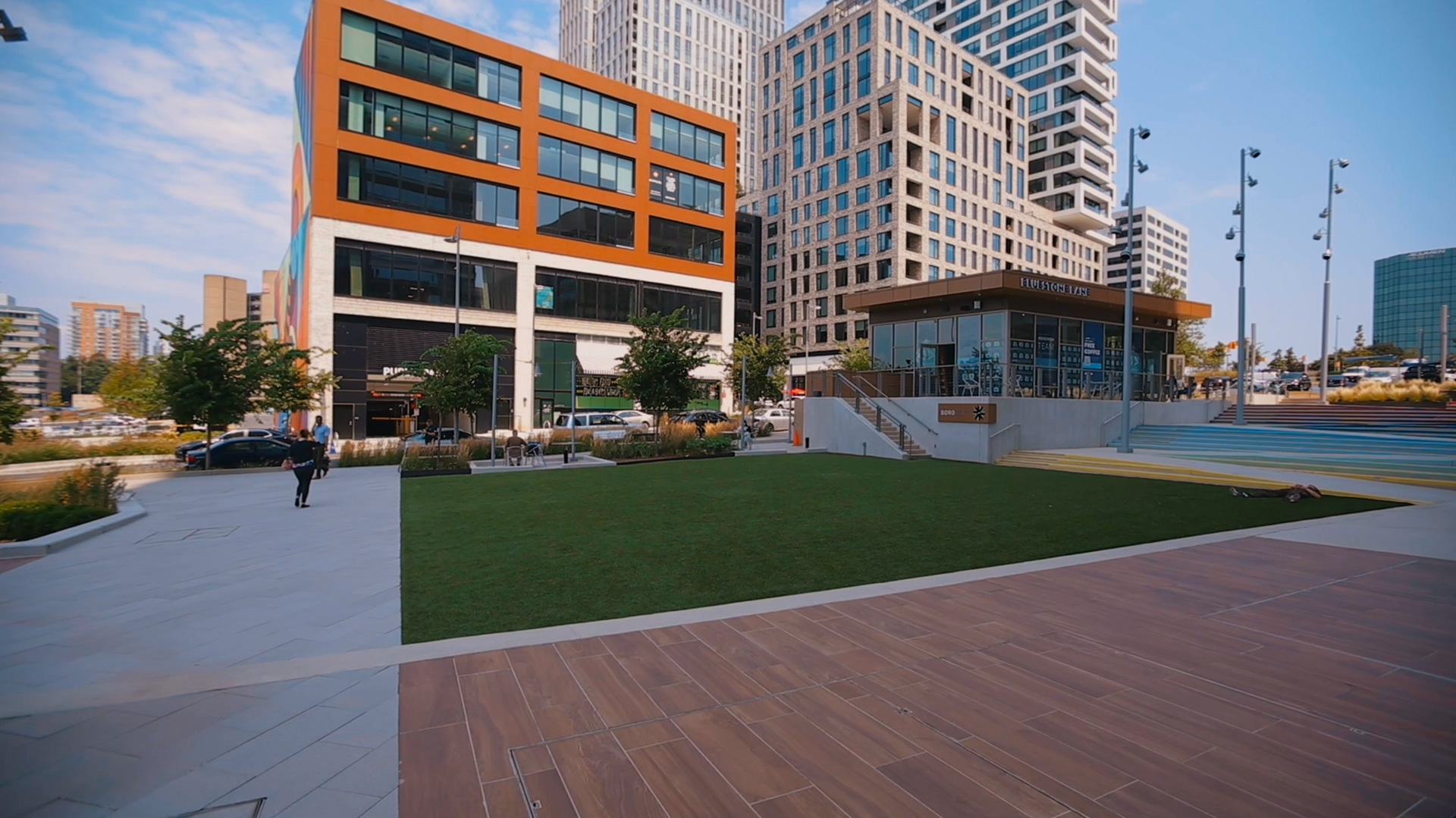 THE FUTURE
TOGETHER
Ready to build, restore or remodel a commercial property? Just tell us how you want your future to look, feel and function.

We'll align our expertise and resources with your vision. We'll collaborate closely and build your custom space intentionally. We'll deliver it on budget, on schedule and with the best customer experience in commercial construction.
OUR COMMITTMENT
SETTING NEW STANDARDS FOR COMMERCIAL CONSTRUCTION
At CASECO Commercial, we're dedicated to delivering exceptional quality and service on every project. We work tirelessly to ensure that every detail is executed to the highest standards of excellence, from assembling the best team to leveraging efficient processes. Our commitment to transparency and advocacy means we put our clients, employees, and community first, building lasting relationships based on trust. Learn more about how we can bring your vision to life.
OUR PROCESS
CaseCo Commercial collaborates with clients and partners for quality construction projects delivered on time and within budget.
Understanding Your Vision
Coordinating Your Team
Developing Your Plan
Building Your Project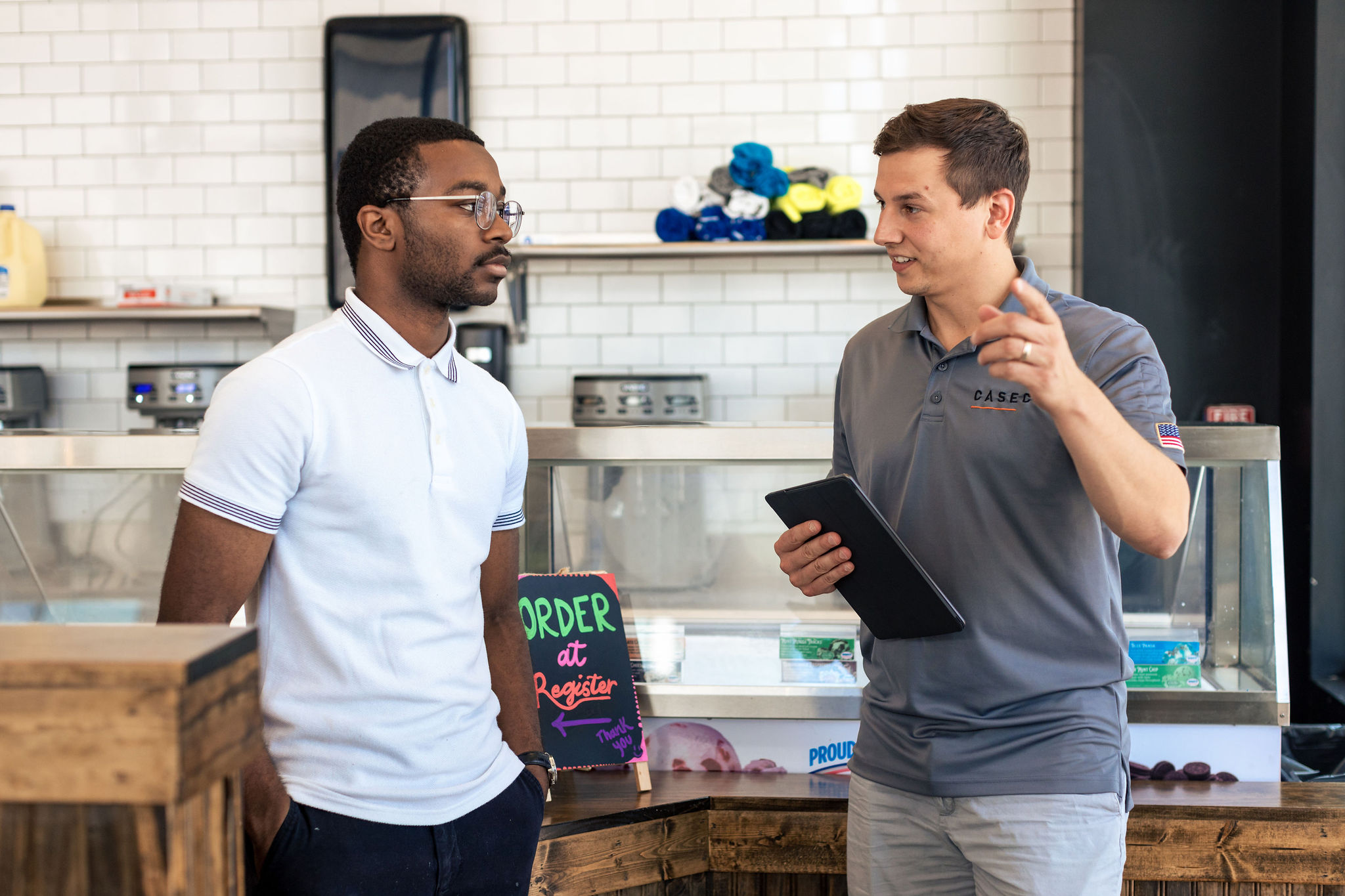 We start by understanding your vision –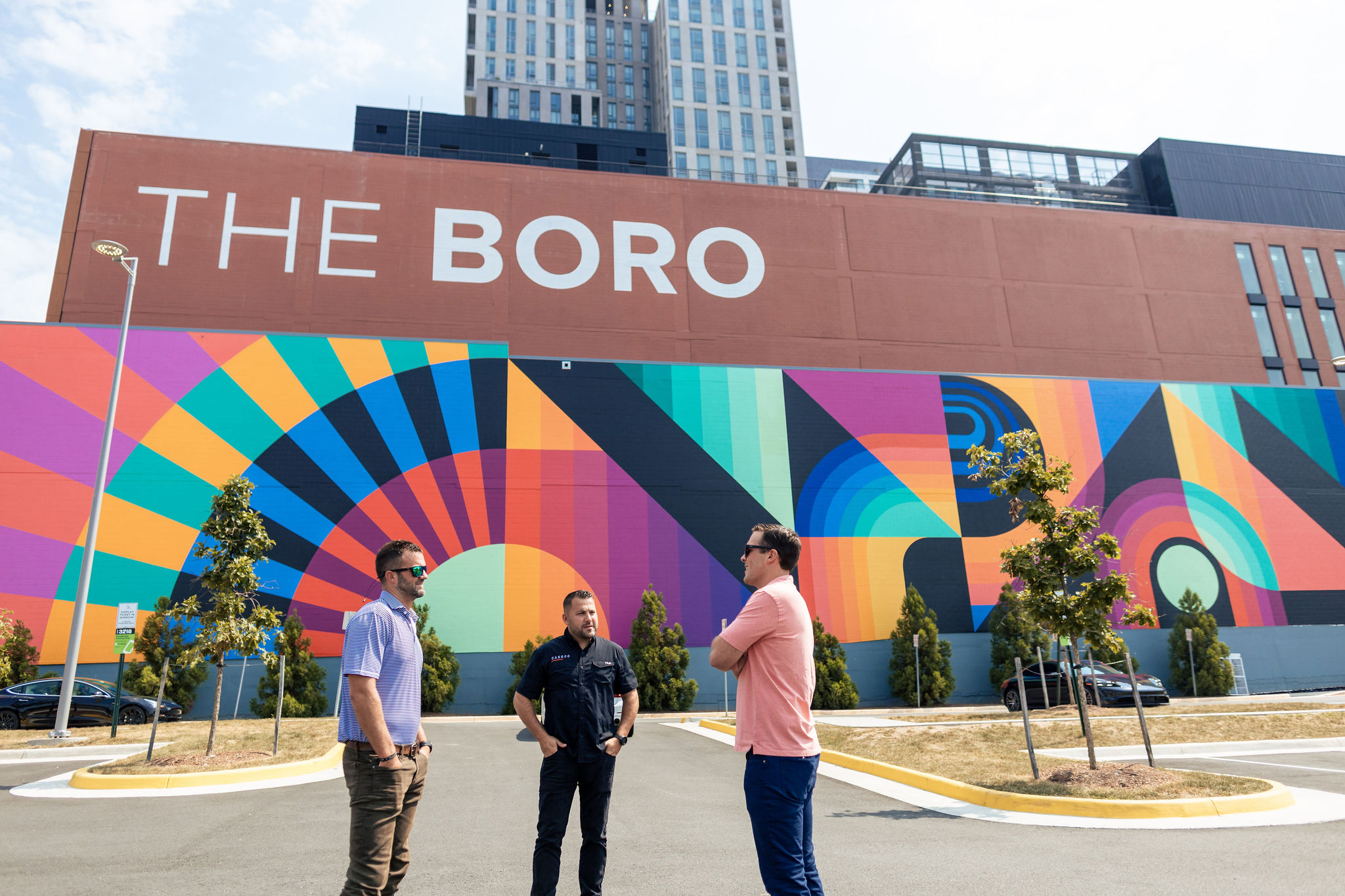 Effective team coordination is crucial to our process –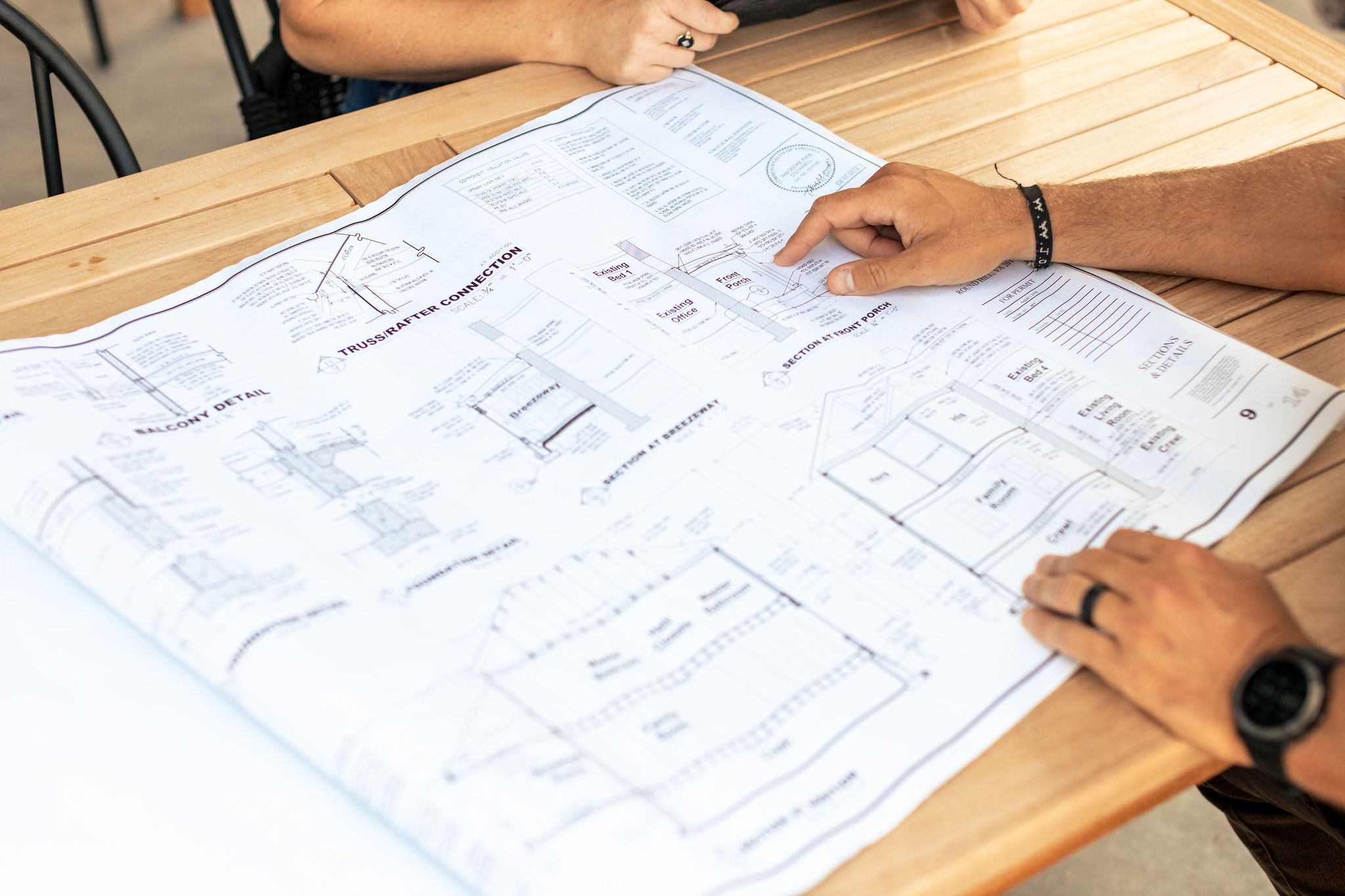 Together, we develop a plan to bring your vision to life –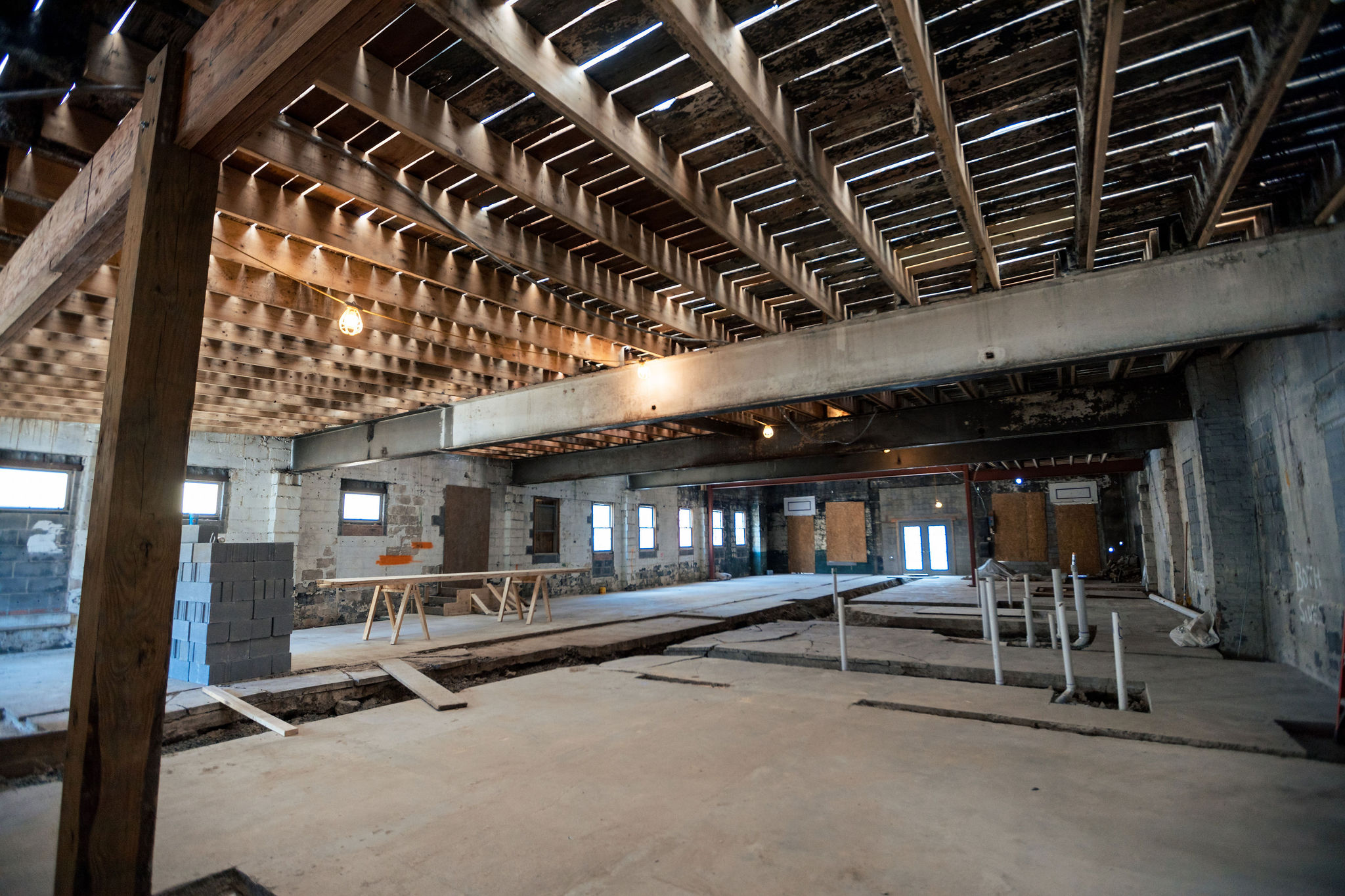 We ensure exceptional quality and detail in your project –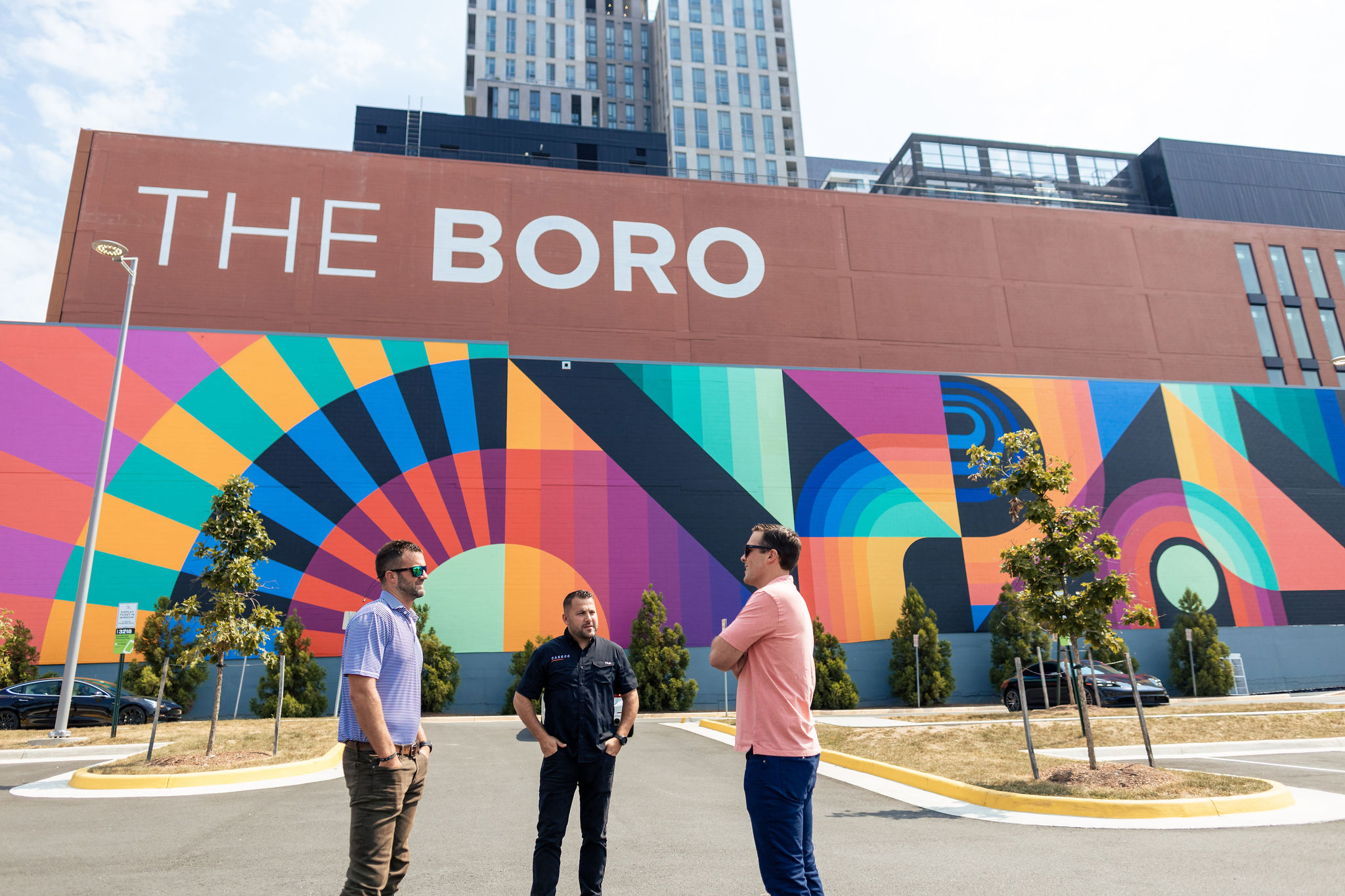 To learn more about our Facilities management –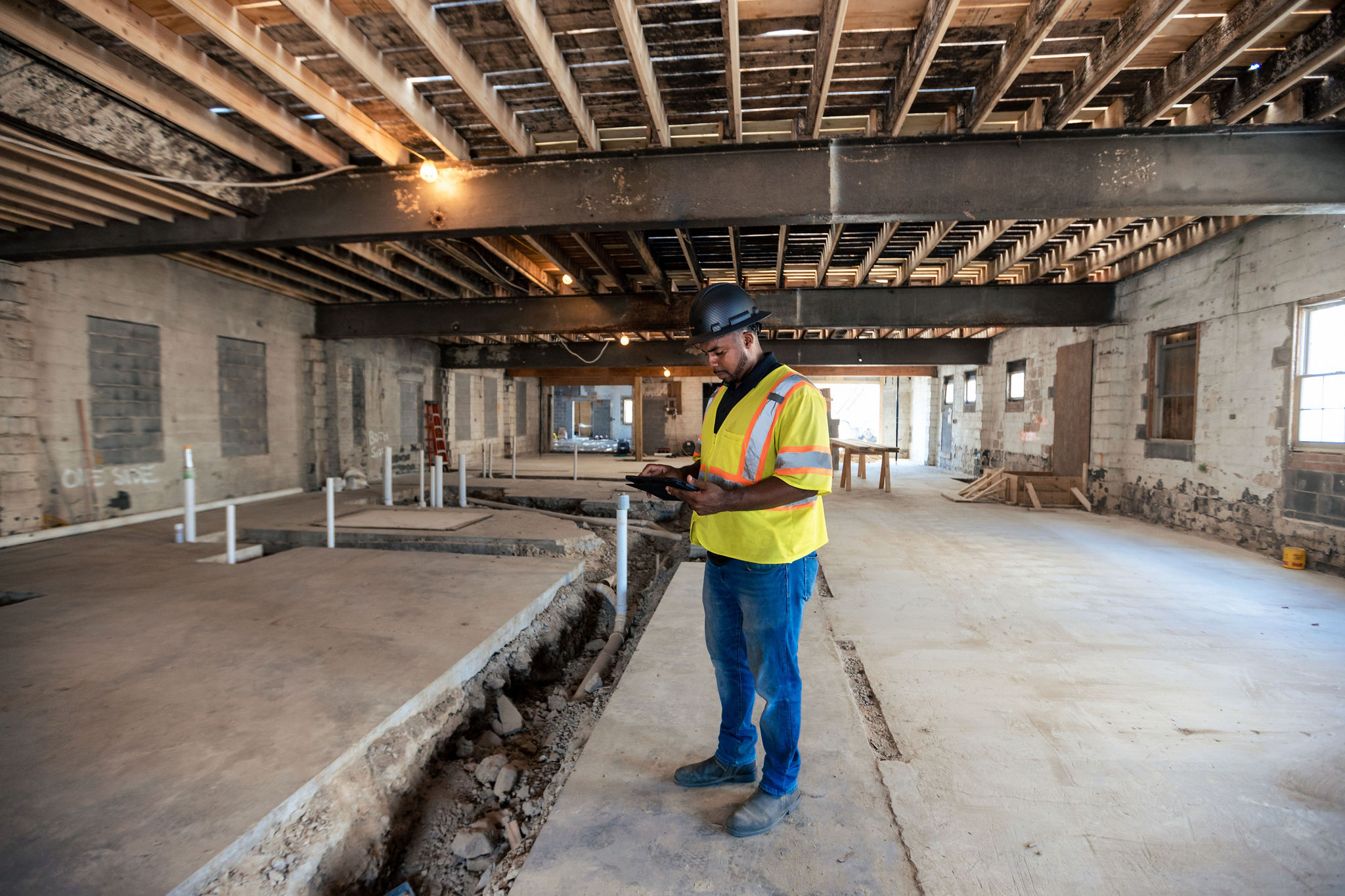 Developer
Landlord
Owner
SEEING PROJECTS THROUGH YOUR LENS
CaseCo is an experienced commercial construction company. We've also developed and managed our own commercial properties. We're able to maximize your opportunity and keep potential issues from becoming actual problems.