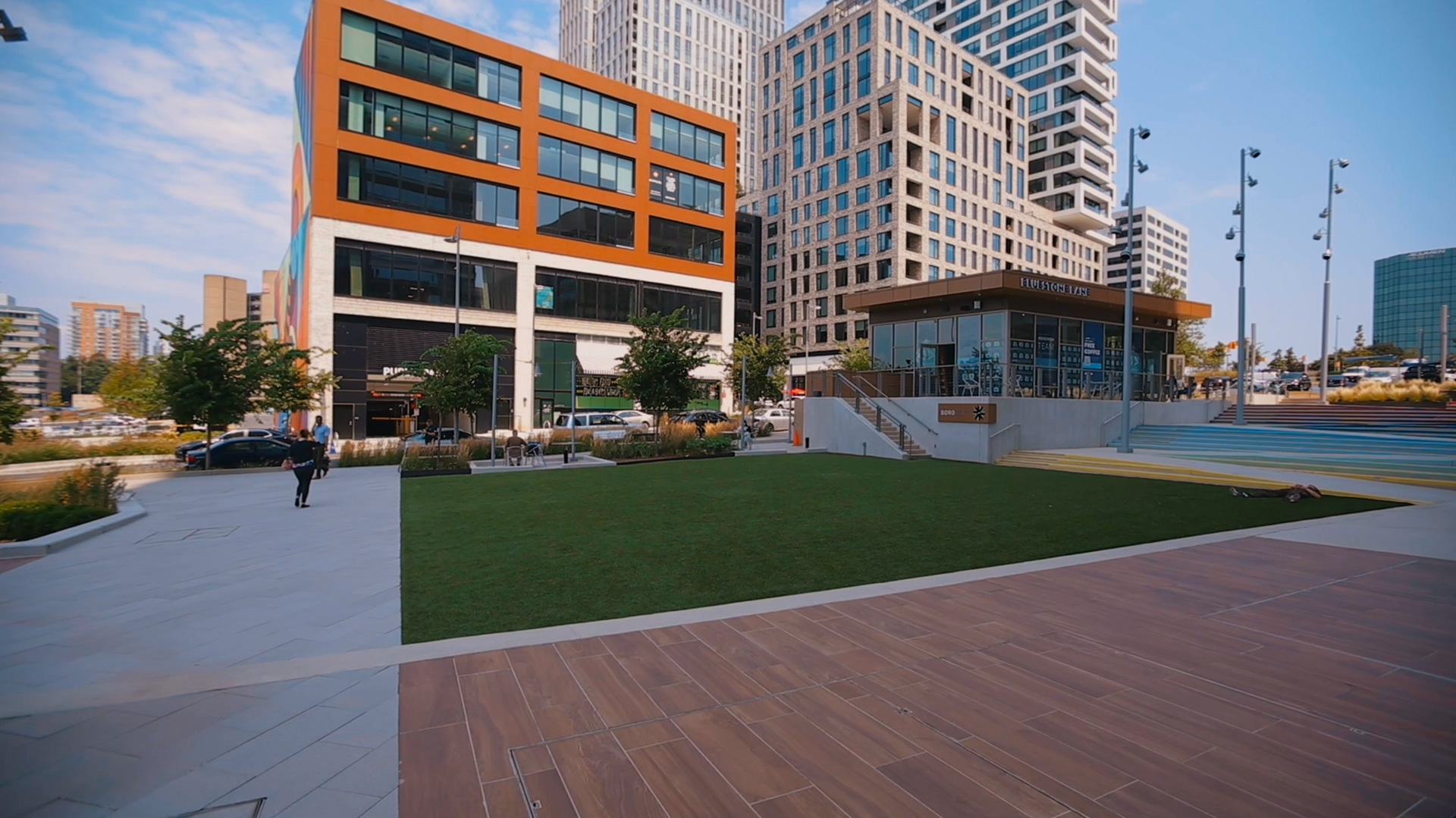 OUR COMMITTMENT
TRANSPARENCY. ADVOCACY. TRUST.
CaseCo is intentional about the partnerships we cultivate. We understand the importance of delivering on your vision. Depending on the project, we know exactly who can execute each job most effectively and most efficiently. We deliver the best service and we bring the best subcontractors. We consistently deliver on what we say and we carry projects through to completion. At the end of every project, we want it to reflect the value that was invested into it.
CaseCo is committed to being an advocate for our clients, employees, and community at all times.
OUR CAPABILITIES
CONSULTING
GENERAL CONTRACTING
DESIGN-BUILD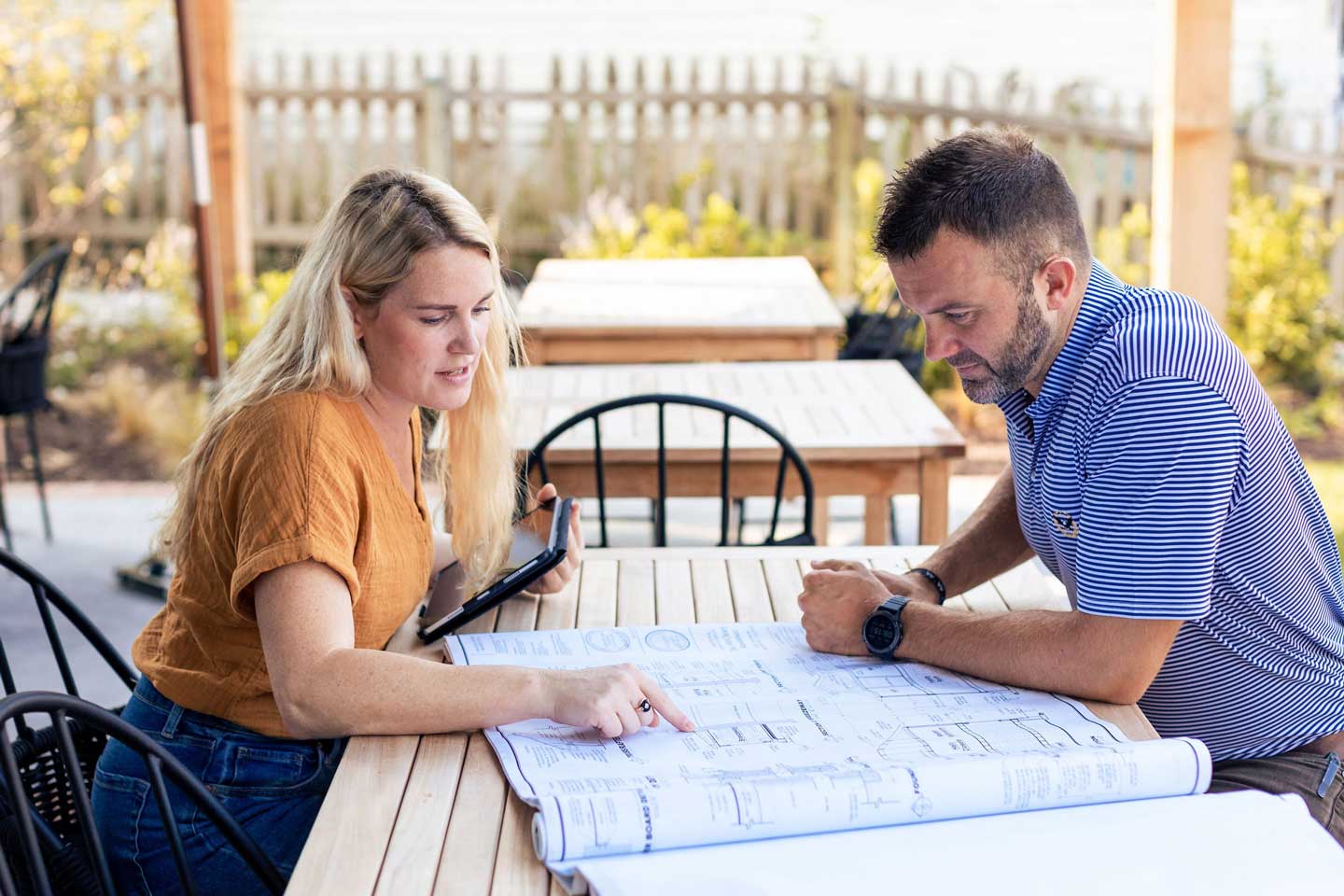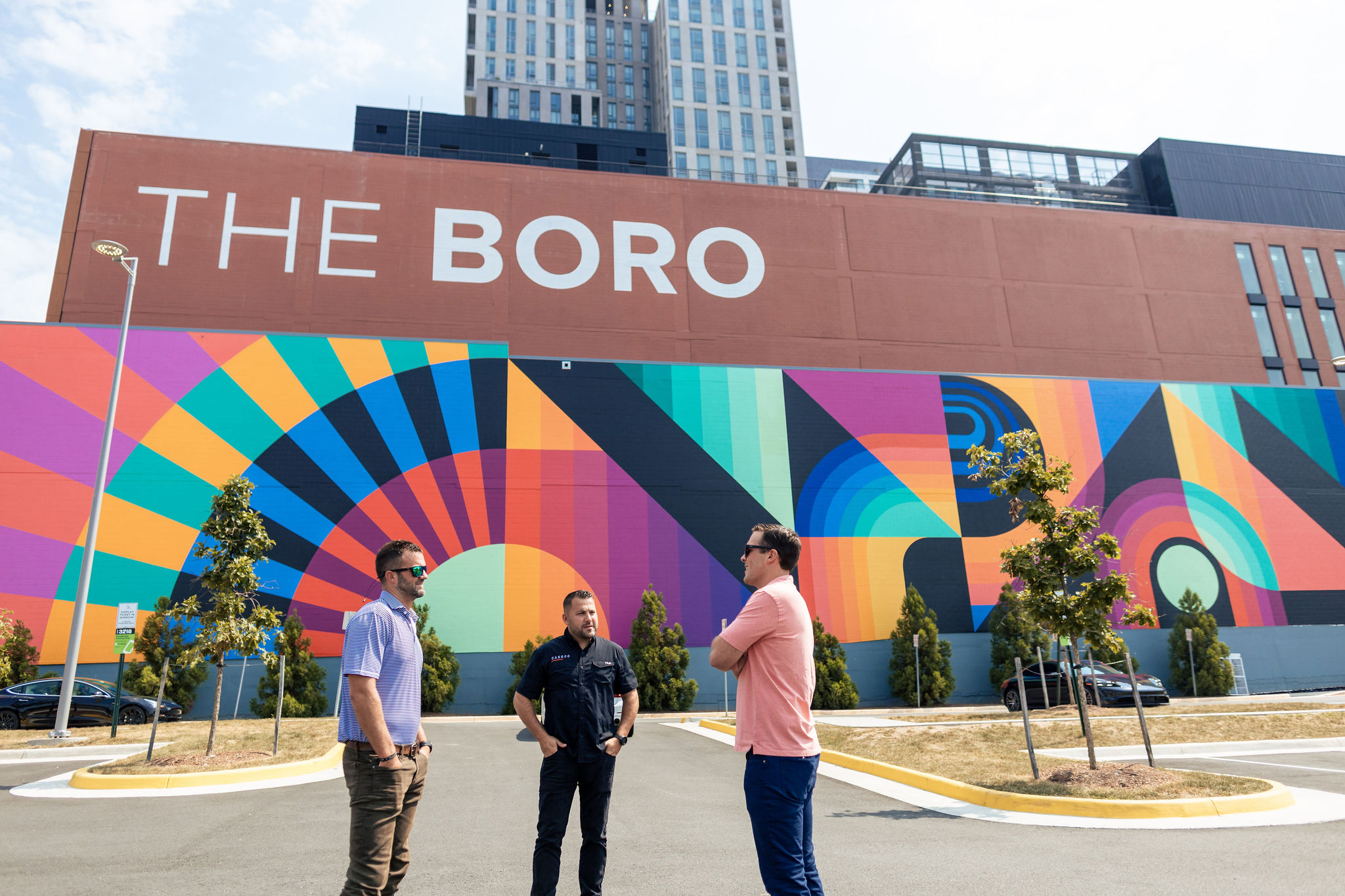 Selecting the right partners for Your project –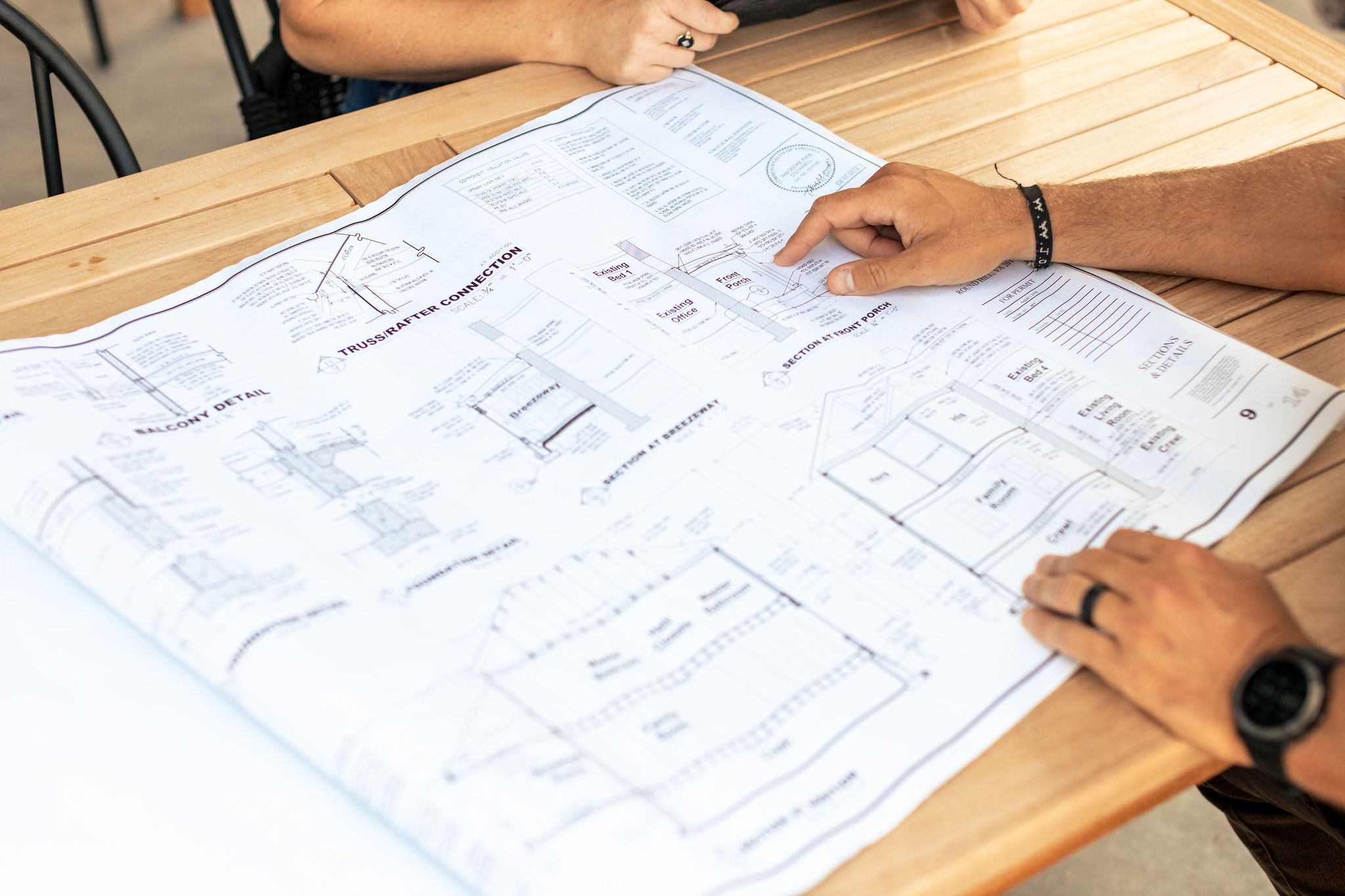 LeveragE our knowledge and expertise –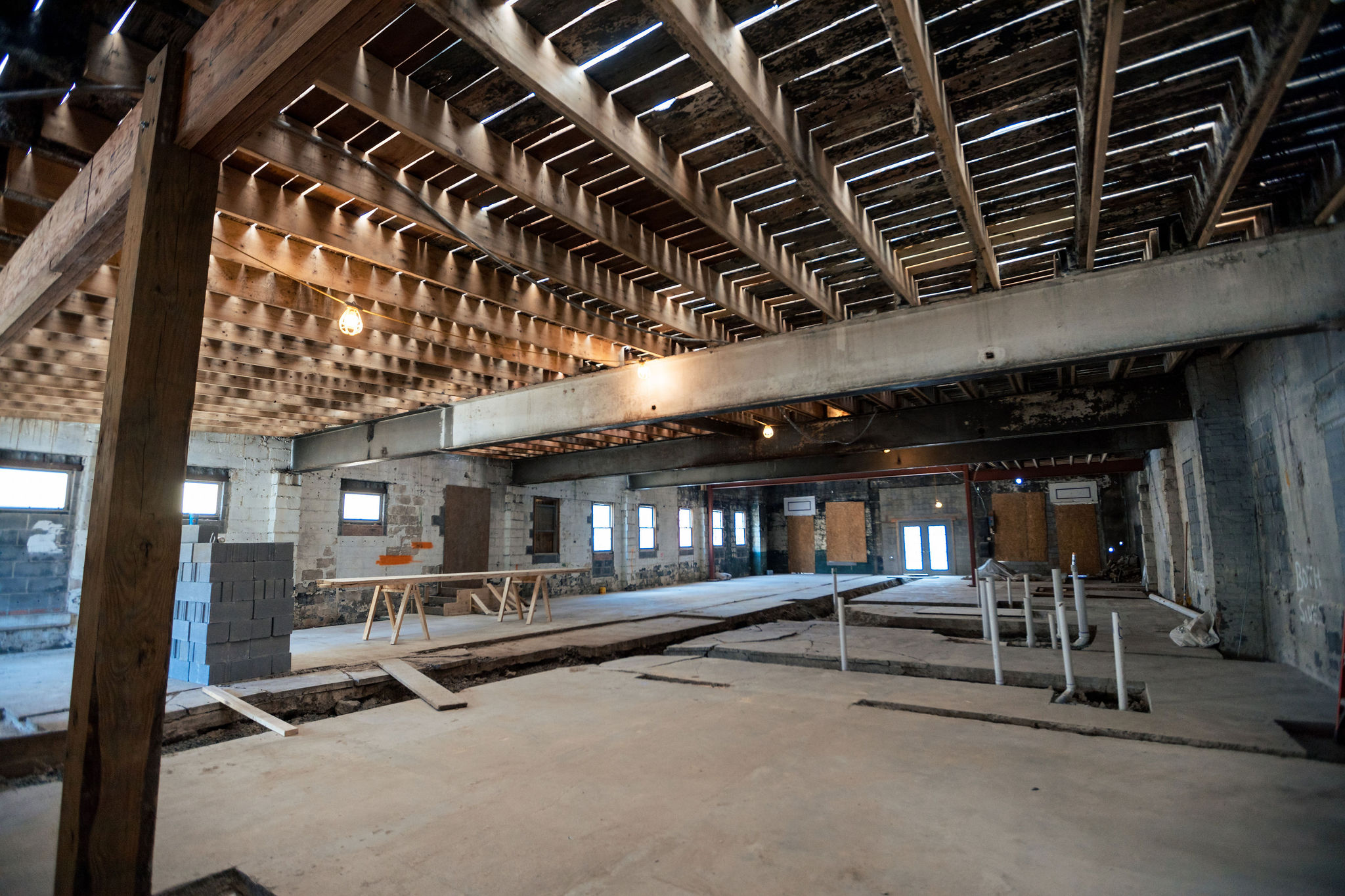 Delivering Your project –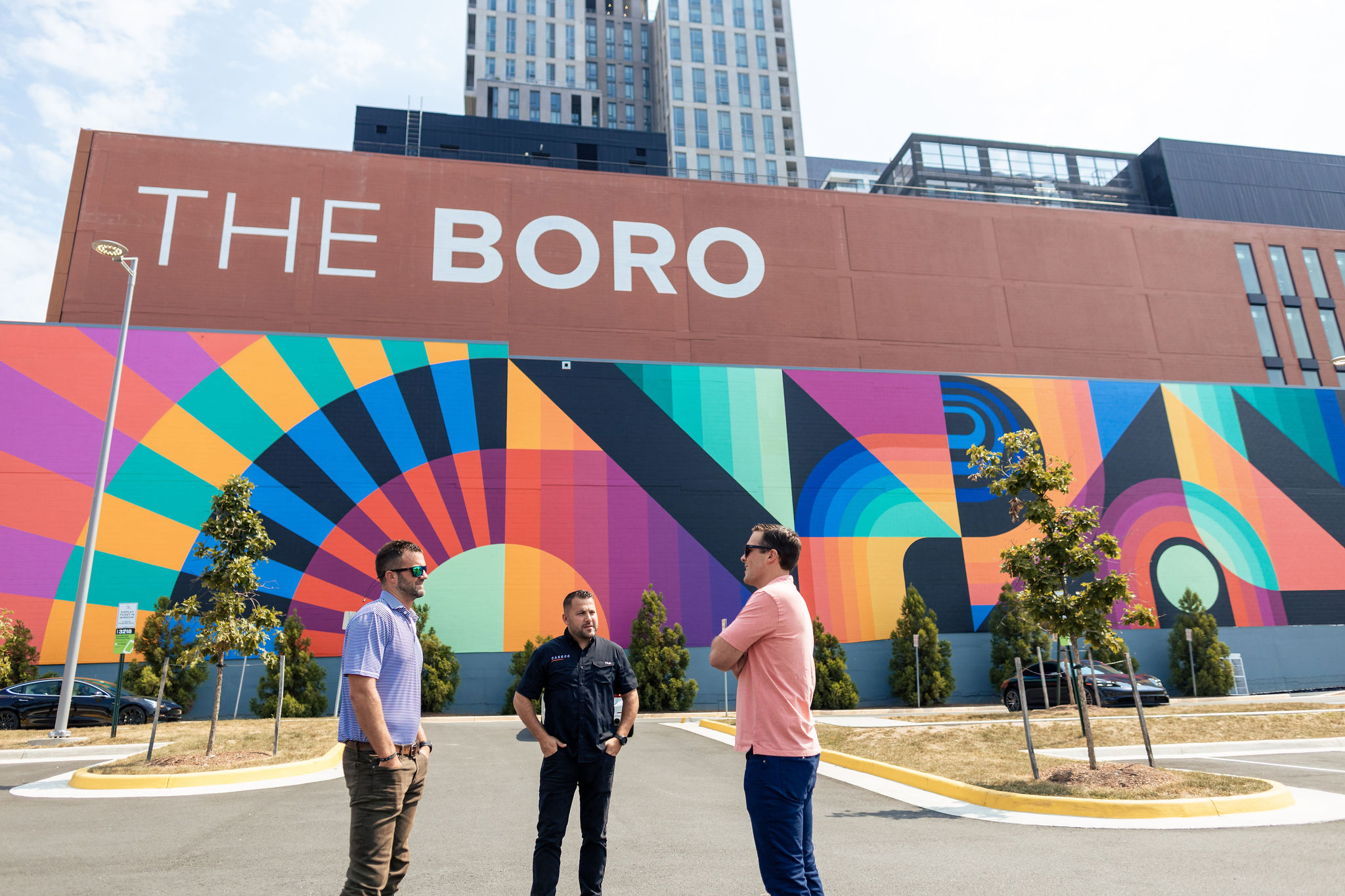 To learn more about our Facilities management –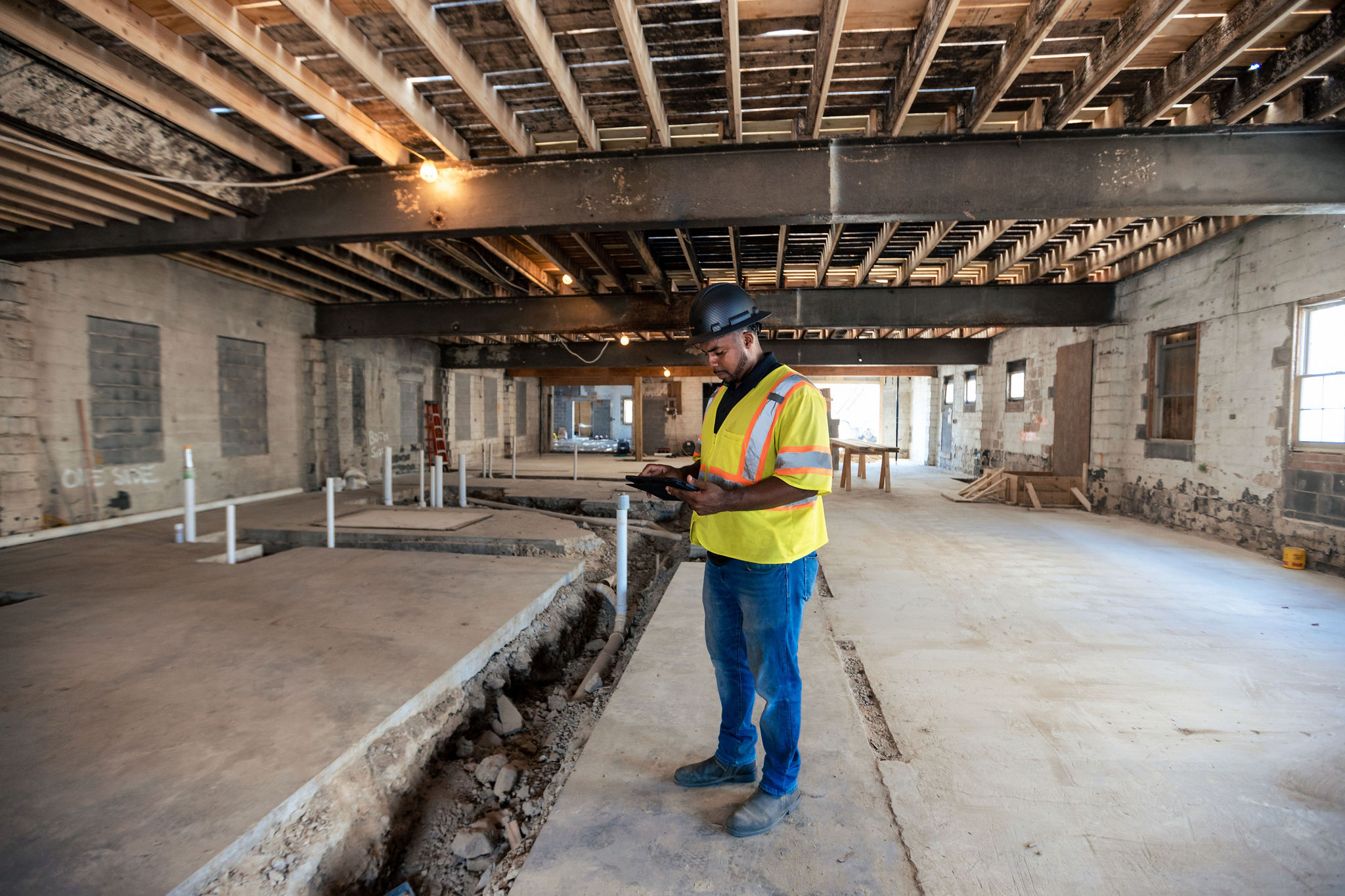 Developer
Landlord
Owner
SEEING PROJECTS THROUGH YOUR LENS
CaseCo is an experienced commercial construction company. We've also developed and managed our own commercial properties. We're able to maximize your opportunity and keep potential issues from becoming actual problems.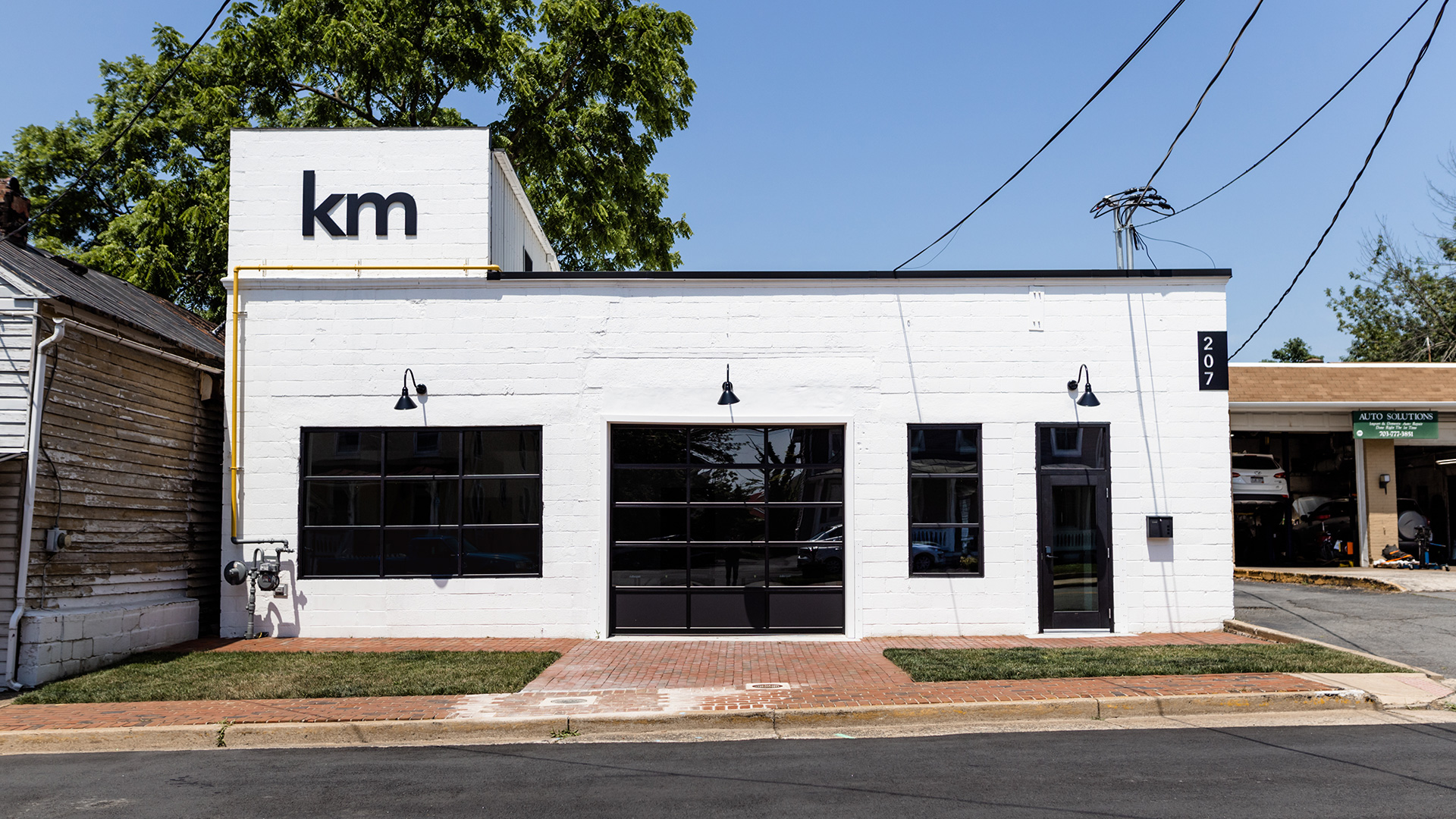 km
"OUR EXPERIENCE WITH CASECO WAS NOTHING SHORT OF PHENOMENAL."
FEATURED CLIENTS