ABOUT CASECO
CaseCo: We are a full service general contractor committed to delivering the best construction experience in commercial project.
Our approach to construction is always the same: to deliver the best customer experience while maintaining the highest quality standards. These goals are achieved only when we exceed customer expectations and set new standards for responsive service and extraordinary workmanship. Relationships define our business – and the foundation of relationships is trust. Trust is built through collaboration with our client at every stage of every project. On your project, from planning and pre-construction through punchlist and service, we work tirelessly to continue to build trust.
In every aspect of CaseCo's culture, you'll find one core value: from inception to completion, we will provide the best construction experience.
WHAT WE BUILD
building on the right foundation
The foundation of our business is built on Trust, Relationships, Quality, and providing the best Customer Experience. Our team is driven by these values and takes our responsibility to you very seriously.
CASECO HISTORY
Since 2011, CaseCo has met budgets and timelines to deliver unique custom spaces and the best client experience in commercial construction. Unlike many commercial contractors, CaseCo's leadership draws from a deep base of experience in commercial construction and in high-end residential building and remodeling, development, site, and insurance. Our wider view of what's new and what's possible let's us bring more to the table — ideas, materials, technology and processes. So we never over-promise or under-deliver. Instead, we collaborate openly with you. And together, we make the most of how your space will look, feel and function.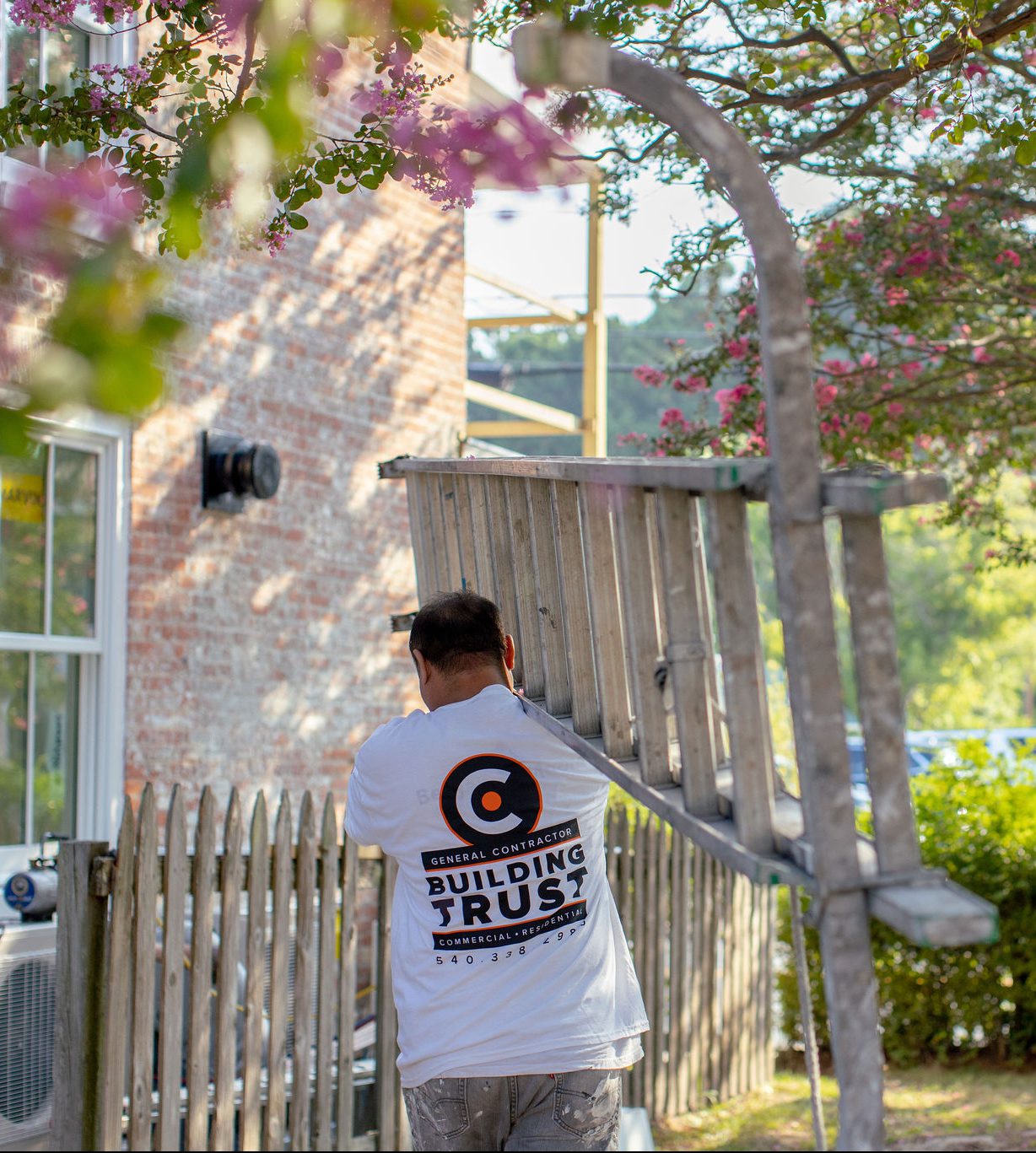 CASECO
STANDARDS
We have one standard for our business: continuous mastery. We stay on top of new materials, building science and technology. Quality control. Construction techniques. So when we go to work for you, we mine all of our knowledge to deliver the absolute best quality and functionality within your budget and timeline.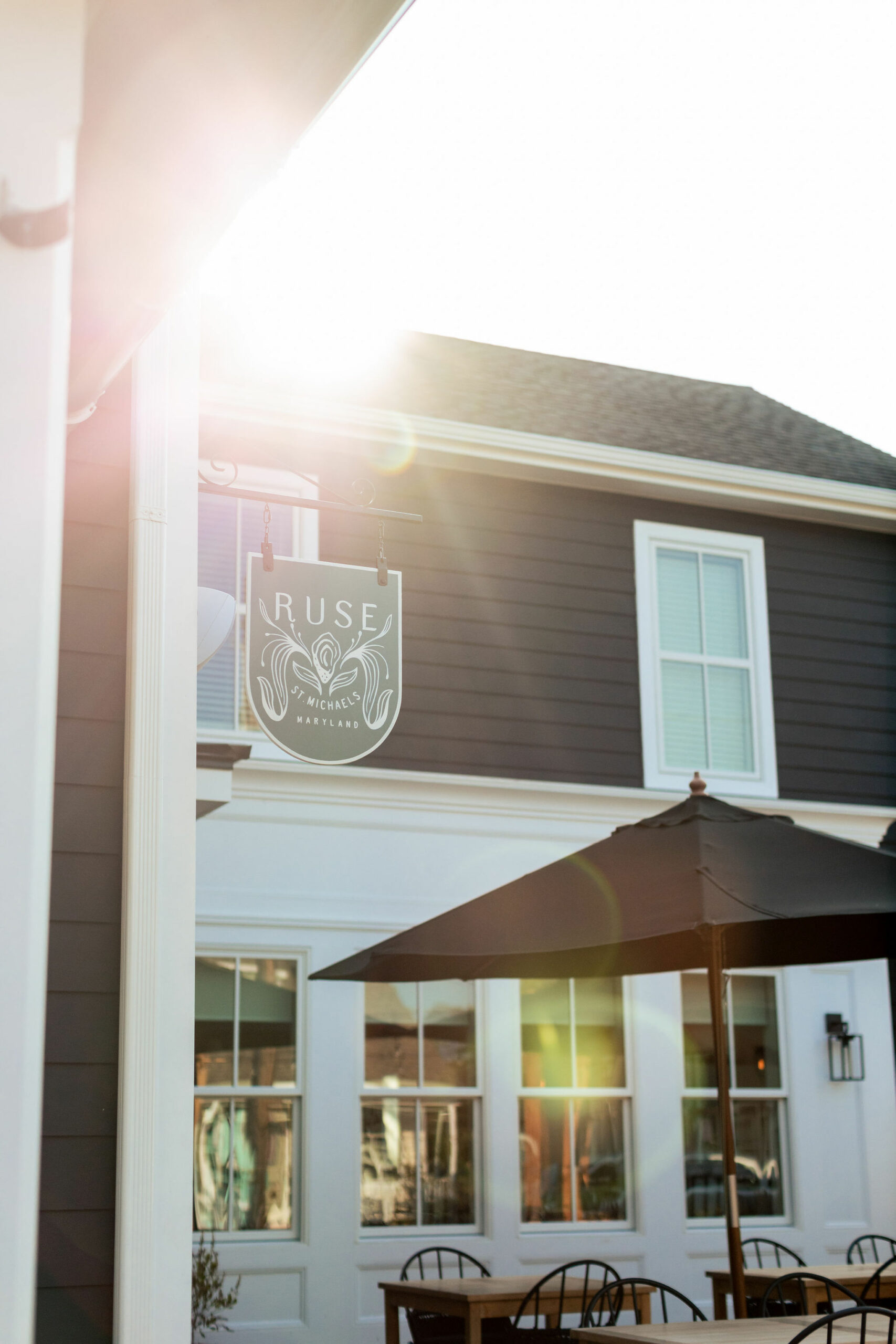 CASECO COMMUNITY
Running a good business and being a good neighbor: we take both responsibilities to heart. We are strong supporters of law enforcement and take pride in supporting our local police and firefighters. We've been fortunate to support local charitable organizations, including HeroHomes and the Stephan Mace Fund.